ABOUT
Born as the 4th generation of leather craft family in Sapporo, Japan, she inherits the spirits of craftsmanship that her great grandfather pursued and was recognized by the Japanese imperial family in the early 1900's. In the early 2000's, she often visited Europe to merchandize leather products for her shop PRIVA in Sapporo. She started her atelier located in Tokyo in 2006. Since opening her flagship shop MODEMOi in 2011, today, all the processes including designing, patterning, merchandizing, retailing and aftercare services are directed and organized within her team of dedicated skilled craftsmen. In March 2013, she made a debut in Paris receiving attention from buyers worldwide and her latest collection is now distributed overseas. Built on the tradition, the contemporary bags that she creates are giving people pleasure to carry, encouragement, and dignity.
In the early 1900's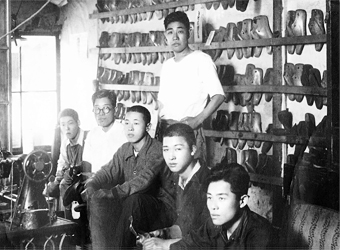 Great Grandfather in his Atelier


Handmade in JAPAN
A day starts by sharpening knives. Japanese bronze knives are perfect for any sort of skins from hard cheese-like vegetable tannage to YUBA -like (dried bean curd) chrome tannage, realizing beautiful organic cutting. Her design work starts at the time she meets skins, tacks or metal plates, without preoccupation, even a rough sketch, inspired by what the material speaks to her. Guided by the potential of what materials can be integrated and regenerated into, the products come to connote quiet yet intense individuality. Her bags do not belong to or are not subordinated to what to dress. The craftsmanship and philosophy are underlying in the Takako Kato brand. Passing on the spirits of craftsmanship and the skills to the future is one of her missions.
Biography
In 2001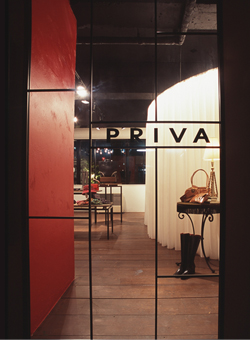 "PRIVA" in Sapporo


In 2004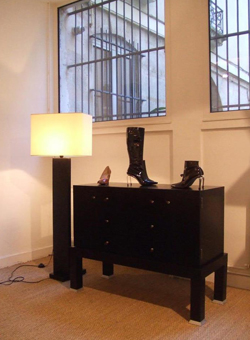 "Charles Jourdan" in Paris


In 2011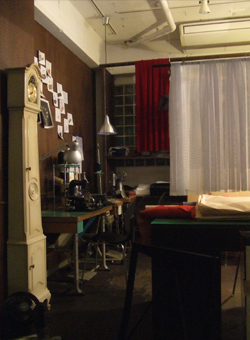 "Atelier MODEMOi" in Tokyo


In 2012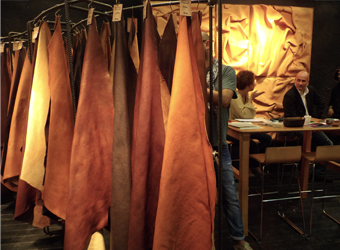 "LINEA PELLE" in Italy


In 2013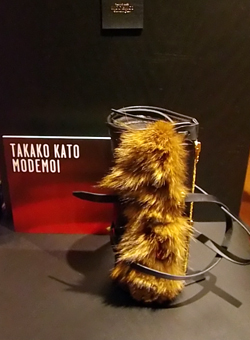 "Place Vendôme" in Paris


In 2014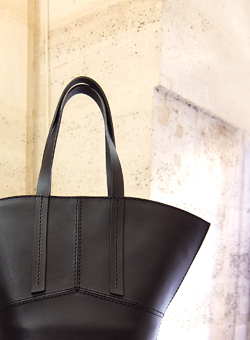 "Musée des Arts décoratifs"
Part of the Louvre Palace in Paris


In 2015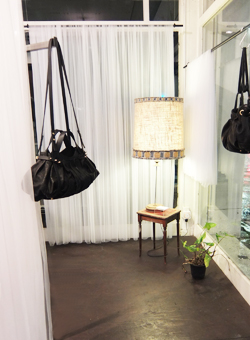 "MODEMOi" in Tokyo